Get in touch
to find out more.
"Für die Testex AG, also international tätigem Textilprüfinstitut ist die stabile Anbindung der weltweiten Standorte business-kritisch. Die AAA Sales & Management GmBH als kompetenter Ansprechpartner steht uns hierbei stets mit Ideen und verlässlichen Lösungen zur Seite."
Florian Viertel
Teamleader IT bei Testex AG
"AAA ist auf unsere Bedürfnisse eingegangen und gemeinsam konnten wir die optimale Lösung für uns finden. Auch die Umsetzung verlief schnell und problemos. Wir sind mit dem Service und der Betreuung der AAA sehr zufrieden und fühlen uns gut aufgehoben."
Stefan Cicigoi
Leiter System Integration bei Scheuss & Partner AG
AAA + Verizon = Global reach, endless possibilities, total control.
Exceptional performance, expert support
Our consultative approach and relationship with Verizon offers our clients a world-leading suite of telecommunications products together and a single point of contact to give you the tools, and time, to drive your business forward. Through our partnership with Verizon, we can serve requests for a global network across 6 continents and deliver the performance and security you need. Our honest and open approach provides you with clear and unbiased information to make smart, forward-thinking business decisions.
Our marekt is changing…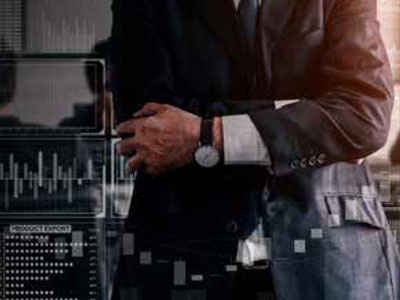 It's not whether business will change, but whether you are ready.
Change is here to stay. We are here to help you be business ready.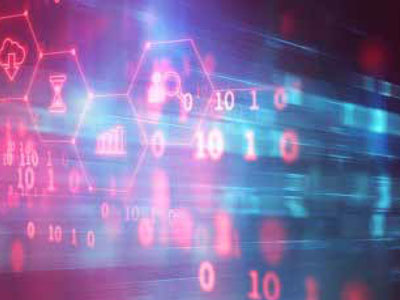 The number of connections is growing exponentially.
By 2025, there are forecasted to be 25 billion connected things.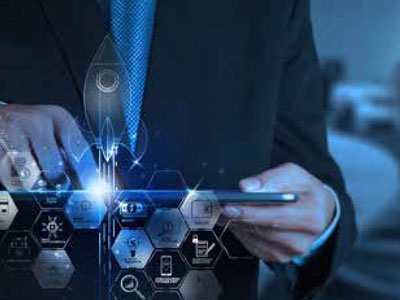 The distributed workforce is increasing.

By 2023 the global mobile workforce is set to exceed 1.8 billion people.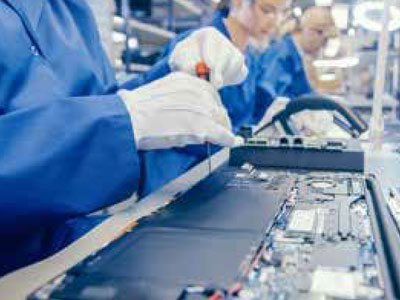 Cloud adoption is accelerating the technology curve.
80% of enterprise and mission-critical workloads will be in the cloud by 2025.